(Super) Heroes Just For One Day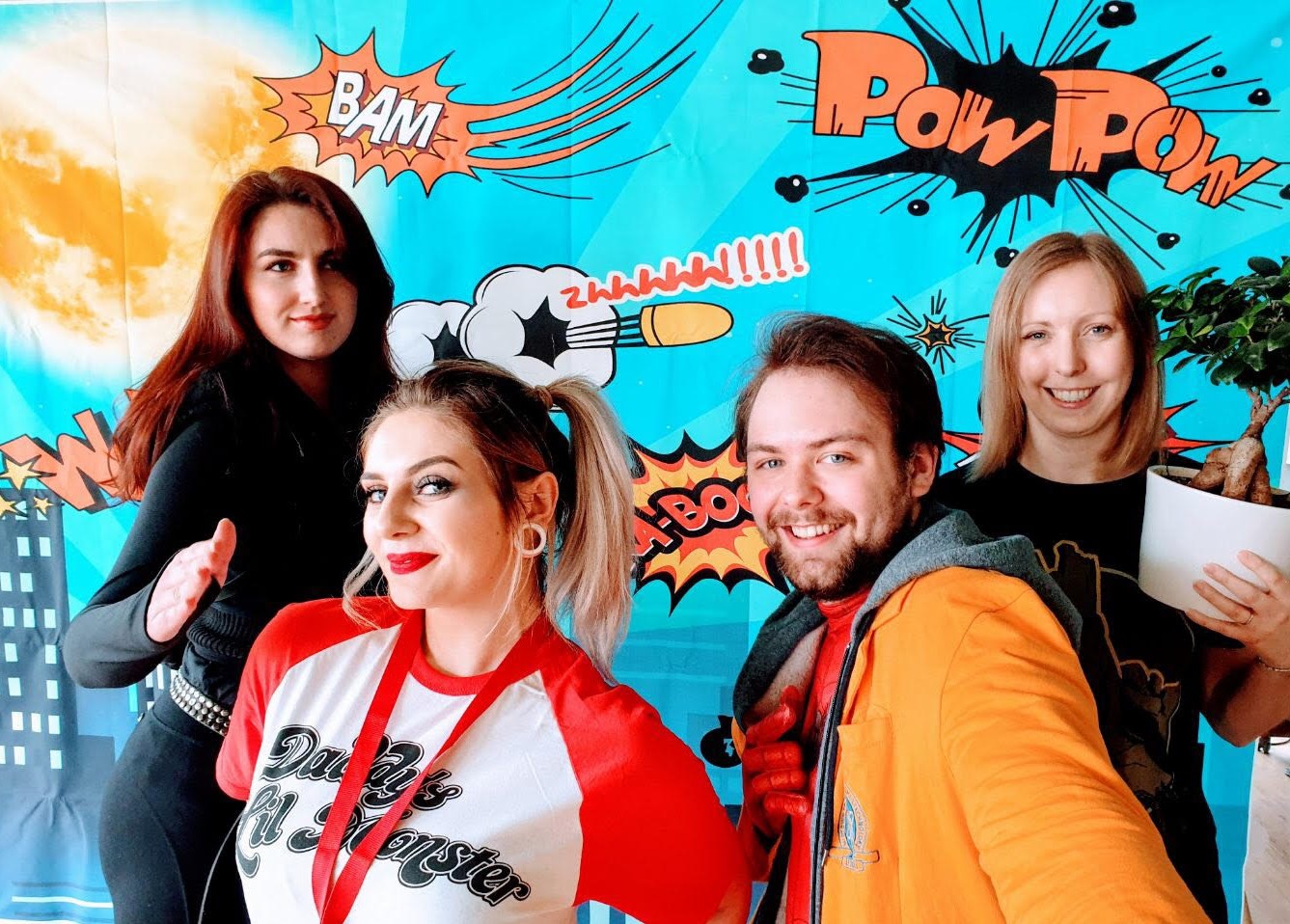 Why so super?
Some of the Power Plus team had fun dressing up as superheroes on Friday to support K2 Bond Street's efforts to help Viking FM raise money for Cash for Kids.
What's Cash for Kids?
Cash for Kids is a children's charity based around 22 areas of the UK. The charity supports children aged 0-18 who are disabled, disadvantaged or suffering from abuse or neglect.
What we got up to
We dressed up as our favourite superheroes and had an interesting time getting to work! We helped to raise money by donating raffle prizes and by buying raffle tickets.
There was also a competition for the best fancy dress costume but sadly no one at Power Plus won it. We think that Adam was robbed since his Spider-Man Homecoming costume was spot on!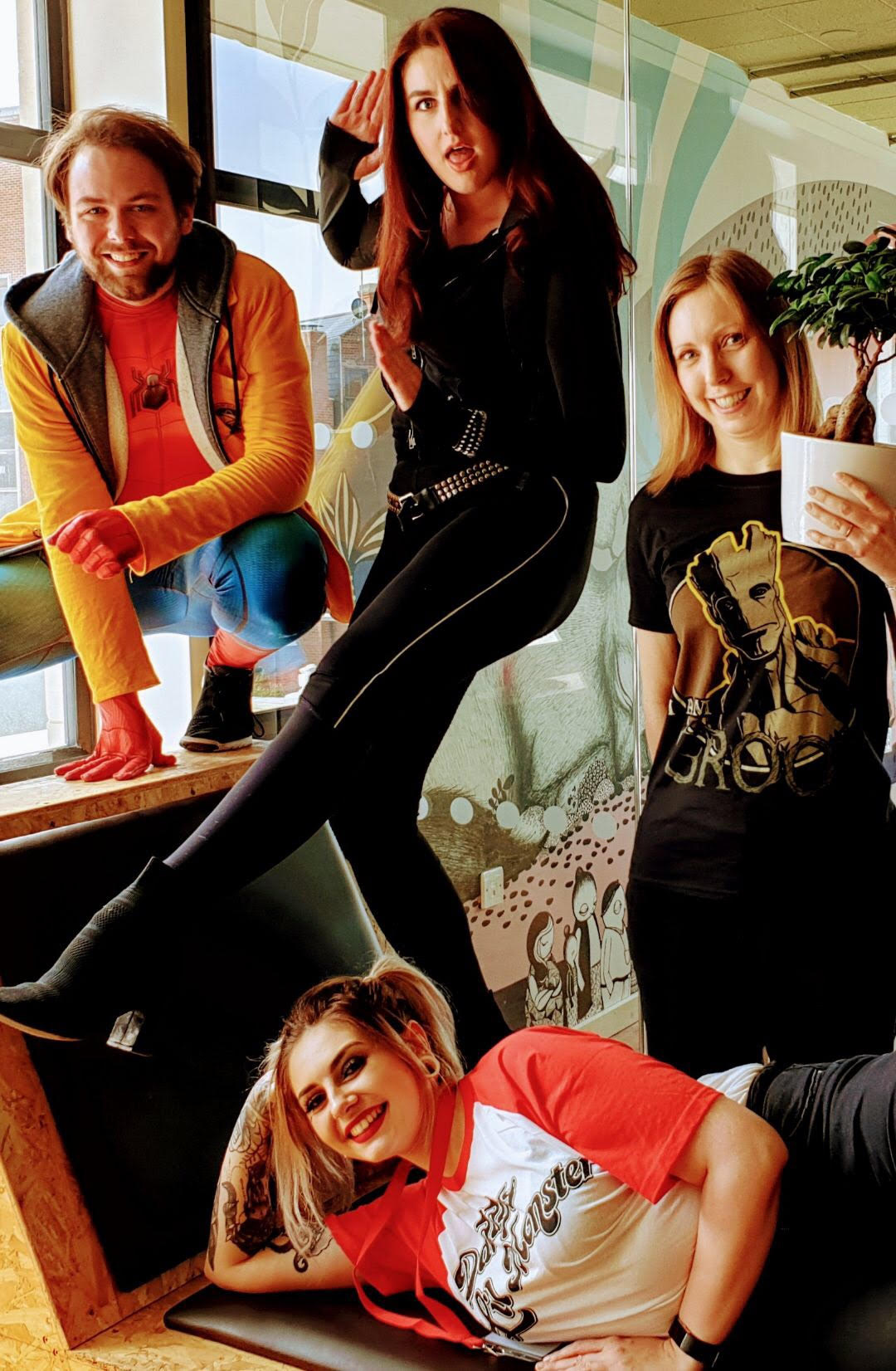 Our highlight of the day
'Daddy's L'il Monster' Latara turned heads on her way to work … so much so she had to warn one passer by to watch out for traffic!
How you can help
You can support children in your local area by clicking the link below and donating money on the Cash for Kids website.
Our Thoughts
We really enjoyed Superhero Day and it's great to know that we're supporting children in our community by joining in the fun.

I have learned that the Power Plus team take their fancy dress seriously so I'll know to bring my 'A game' next time!

Rowena, Support Services at The Power Plus Group