We are Power Plus
The UK's largest supplier of site induction and safety services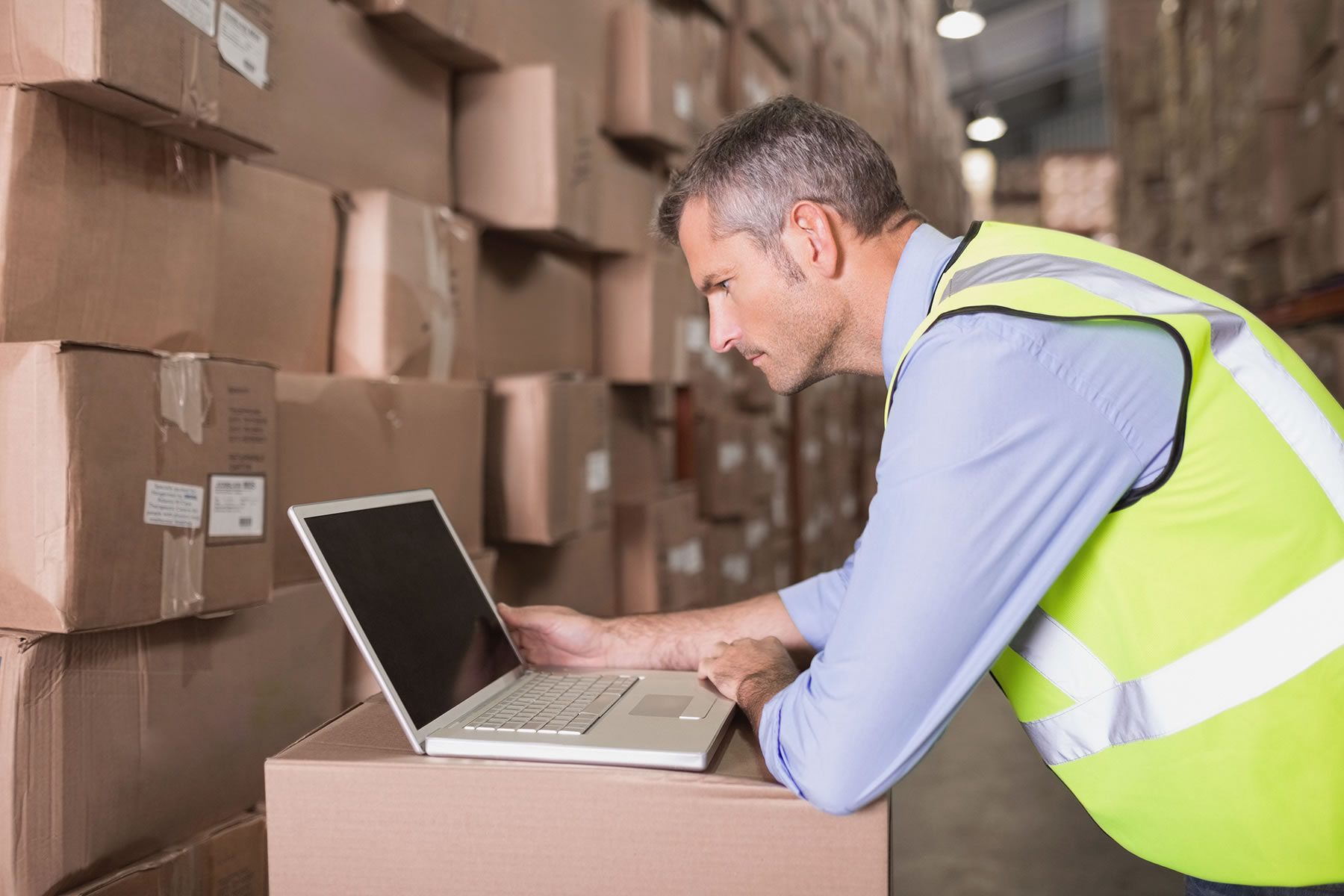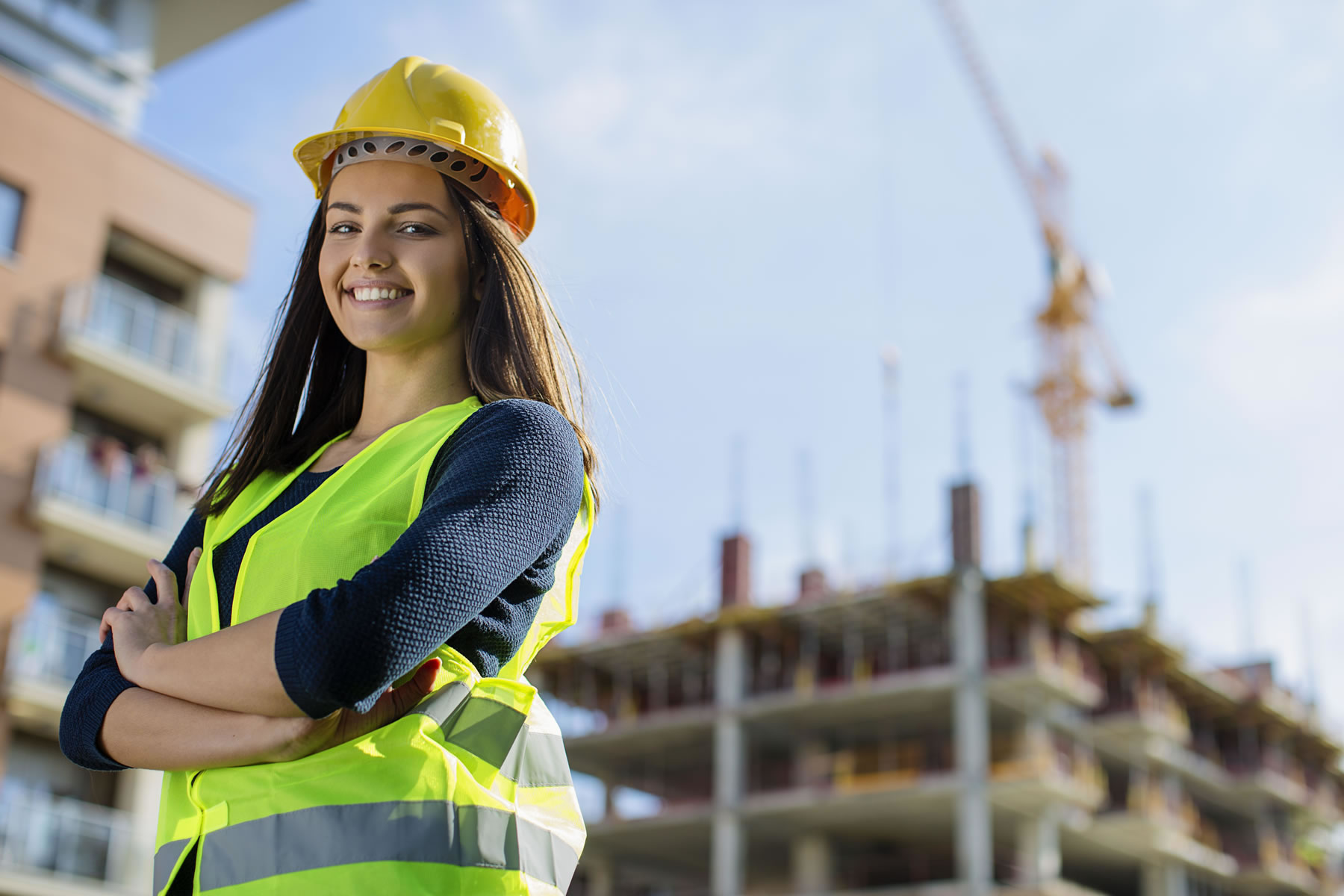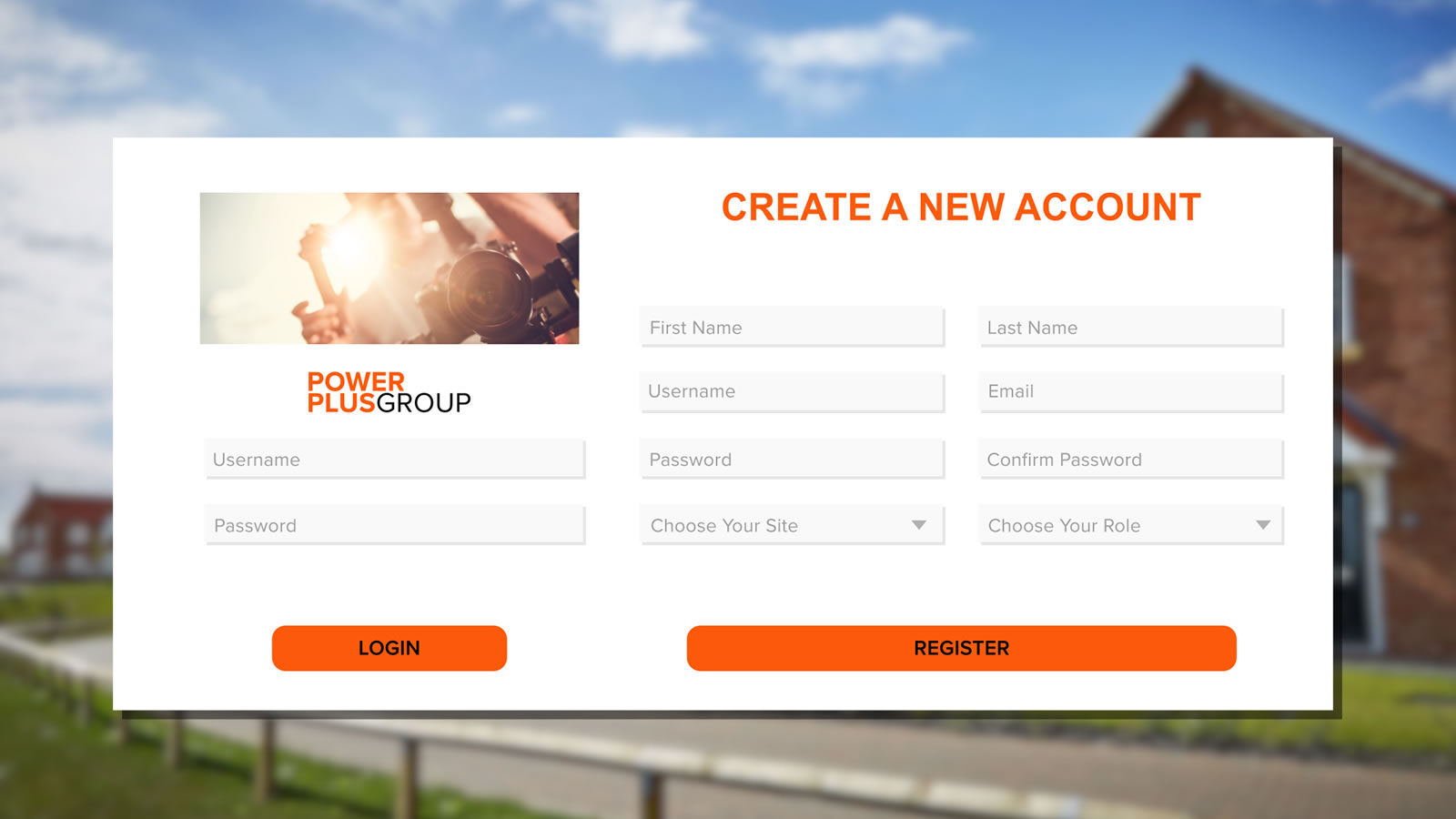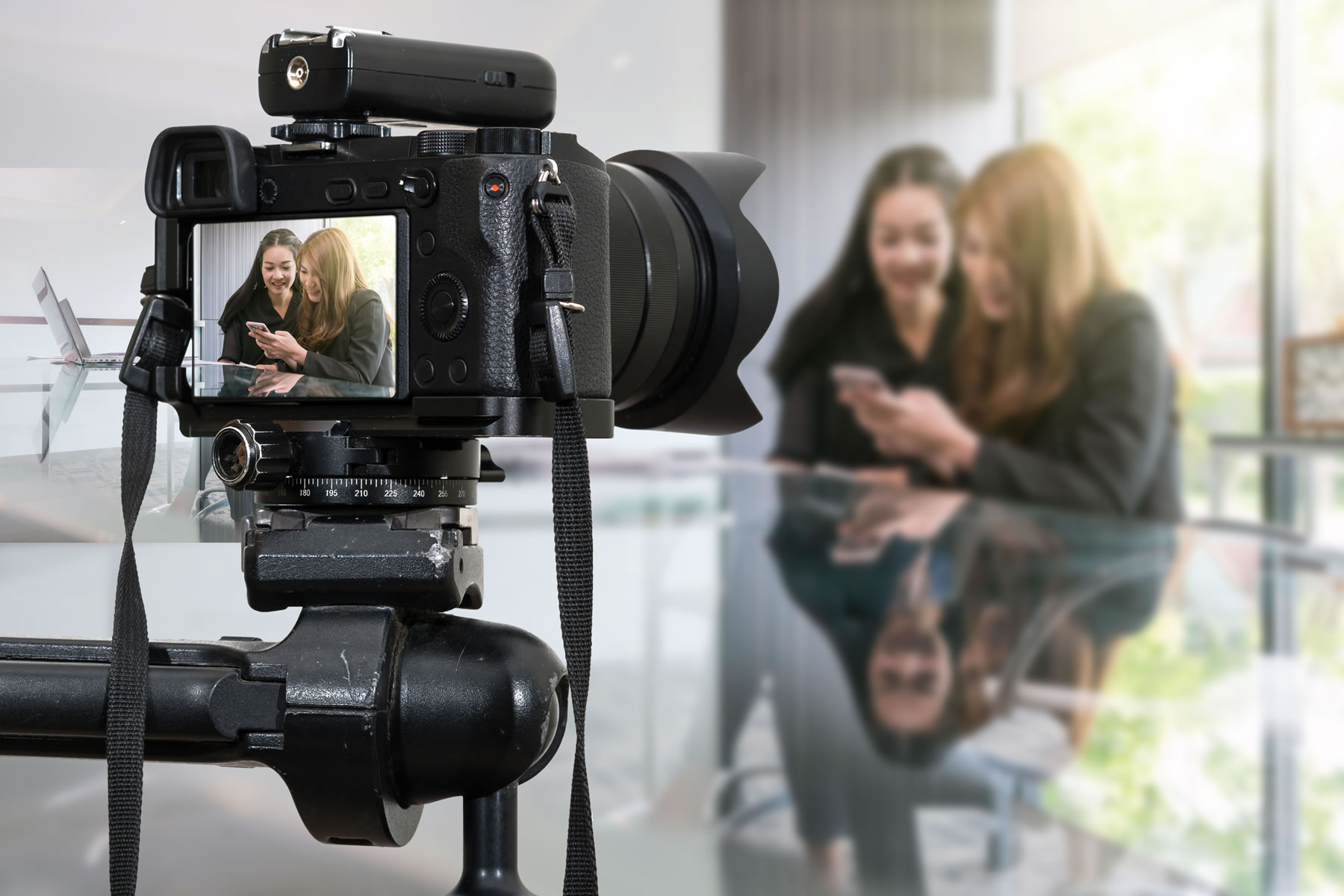 Hello. We are Power Plus.
Here at Power Plus we come to work because we want to solve our customers' problems and needs when it comes to any type of training or induction video. We simply love what we do!
Over the years we've built up endless experience in the scripting of site inductions, staff inductions and visitor inductions.
We provide presenters, animators, green screen studios and drones to ensure you always get the very best when it comes to any type of training video, we really do live and breathe what we do and are driven by our customers.
That's why in 2016 we developed an award learning portal that could be own branded and offer our customers a real time view of who's done what and when.
We want our customers to lead the way when it comes to saving time and money in delivering critical information to their staff, wherever they happen to be.
Five Top Tips
For finding a great induction video provider
OK, so anyone can do an Induction Video (you can even do it yourself) but what are the basics that will help you get the best from your Induction Video? Here's our top tips on what to look for.


Knowledge is everything so make sure whoever you get to do your video has experience with HR and Health & Safety. Ask them if they've done any videos similar before and what qualifications they have to back up the claim.

It doesn't matter if you're producing an Induction Video, Training Video or Visitor Induction Video, the first place you start is with the script. You need to decide what's important and what isn't because if you include everything then the video might end up being too long and the viewer will just switch off. You provider should be able to help you this this is they have the experience from point 1.

Presentation Is everything so make sure if you're having a presenter then make sure they wear your uniform with pride and are committed to the company values as much as you are.


Future proofing your Induction Video is one of the most important things you can do when designing out your production. Make sure that each part of the Induction is broken up into chapters, this way you'll be able to change and adapt your video as things change over time without having to re film the whole Induction Video.

Green screen helps because that way extra elements can be added remotely without the need to revisit the site. (This really helps if you ever need an urgent addition to the script. For example after and incident etc.)
What Our Customers Say…
Jo Fleming
Managing Director, Yorkshire Staffing Services
The clients that have seen the portal really like it. They like the way we are delivering our inductions a little bit differently to everyone else. The feedback's been brilliant, it's very professional, it's covering everything that they want. They're very happy with it.
When ​you are working with YSS you are not only instructing a company with a strong CSR stance, but one who is committed to supplying quality staff, who stay informed of changes in legislation, one who advises clients on changes to legislation and supports both the company and staff, a company whose staff act as mentors for local business students and takes an active involvement in enhancing the experience we deliver to our clients and candidates. With a strong position in the business community, Jo and her team, have built and continues to build, the award winning Yorkshire Staffing Services. It is for this reason that they have begun to work with PowerPlus on their game changing portal that not only frees up time for their company but allows them to deliver a recruitee fully trained and inducted before they even start work. Which totally enhance their clients experience. YSS can also allow their individual clients to track who's done what courses and even track and save who has signed contracts all in one easy to use place.