We are Power Plus
The UK's largest supplier of site induction and safety services
Compliance Software
A full management system
Generic & Site Specific Inductions / Contractor Controls / Rospa Approved Training Courses / Qualification Tracking / Site Access / Document Signatures / Questionnaires / Entry & Exit Systems / Global Access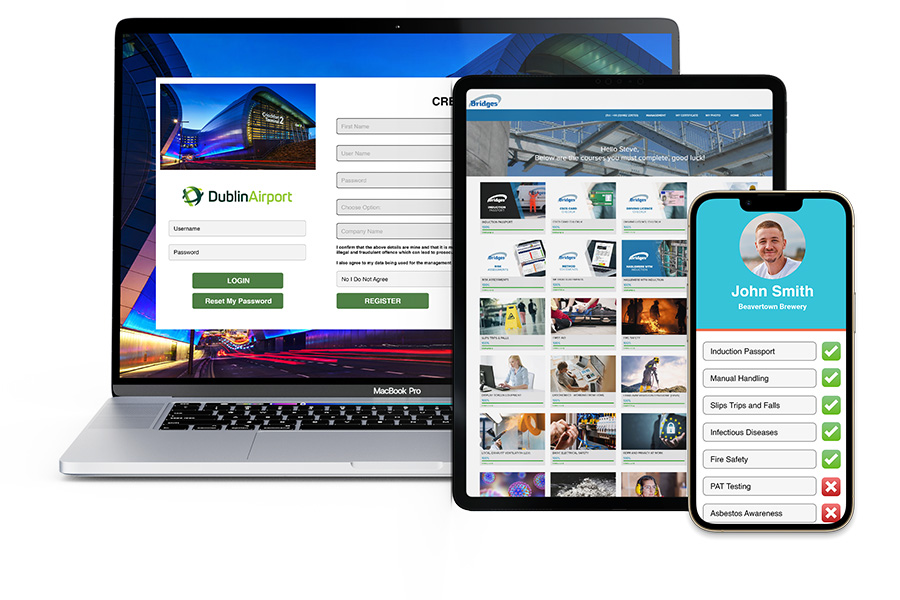 Induction Videos
Bespoke and generic
Professional Scripting / On Site Filming / In House Presenters / 4k FAA Drone / Bespoke Animations / Graphics & Greenscreen / Global Translations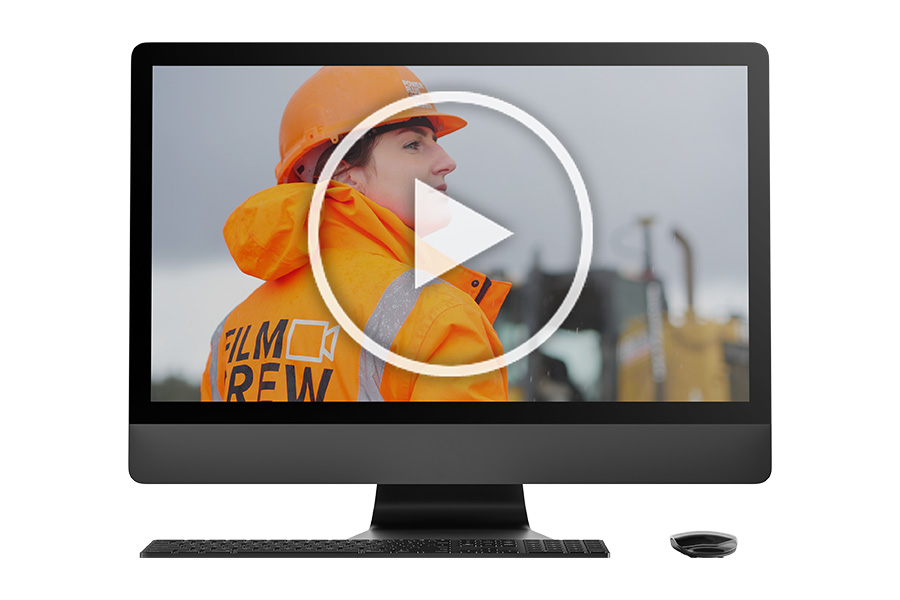 Trusted by some of the world's best companies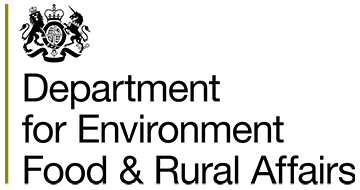 Hello. We are Power Plus.
Here at Power Plus we come to work because we want to solve our customers' problems and needs when it comes to any type of training or induction video. We simply love what we do!
Over the years we've built up endless experience in the scripting of site inductions, staff inductions and visitor inductions.
We provide presenters, animators, green screen studios and drones to ensure you always get the very best when it comes to any type of training video, we really do live and breathe what we do and are driven by our customers.
That's why in 2016 we developed an award learning portal that could be own branded and offer our customers a real time view of who's done what and when.
We want our customers to lead the way when it comes to saving time and money in delivering critical information to their staff, wherever they happen to be.
Five Top Tips
For finding a great induction software provider
Finding the correct software provider can be a nightmare as everyone is different in so many ways but by just using some simple tips we can help you navigate the world of the developers!
1
First question...do they want you to sign up to a contract for a minimum of 12 months? Ask yourself why they would do that? Surely if they can deliver as promised why do you need to be chained to a contract.
2
What's the support like? Before making a decision try and use their support. If it's an email ticket then that could be going anywhere, with a reply at any time. It's far better and quicker to have a number you can just pick up and call for friendly support there and then.
3
Do they understand your business and look to design their software around you? It's important that any working relationship needs to be built around understanding and respect about how you work and not them.
4
Keep your branding and not theirs! When making your Induction Software choice ask yourself if you want it to showcase your branding or someone else's. All our products are delivered in the customers own branding.
5
Are they up for working on new software developments with you that might add to the overall betterment of the Induction Software and will they be charging you for this? Much of our software over the years has been developed by working with our customers for the better of all.
Five Top Tips
For finding a great induction video provider
OK, so anyone can do an Induction Video (you can even do it yourself) but what are the basics that will help you get the best from your Induction Video? Here's our top tips on what to look for.
1
Knowledge is everything so make sure whoever you get to do your video has experience with HR and Health & Safety. Ask them if they've done any videos similar before and what qualifications they have to back up the claim.
2
It doesn't matter if you're producing an Induction Video, Training Video or Visitor Induction Video, the first place you start is with the script. You need to decide what's important and what isn't because if you include everything then the video might end up being too long and the viewer will just switch off. Your provider should be able to help you this this is they have the experience from point 1.
3
Presentation Is everything so make sure if you're having a presenter then make sure they wear your uniform with pride and are committed to the company values as much as you are.
4
Future proofing your Induction Video is one of the most important things you can do when designing out your production. Make sure that each part of the Induction is broken up into chapters, this way you'll be able to change and adapt your video as things change over time without having to re film the whole Induction Video.
5
Green screen helps because that way extra elements can be added remotely without the need to revisit the site. (This really helps if you ever need an urgent addition to the script. For example after and incident etc.)