Safety Training Courses
Power Plus Safety provides branded learning platforms for employers to share with their employees.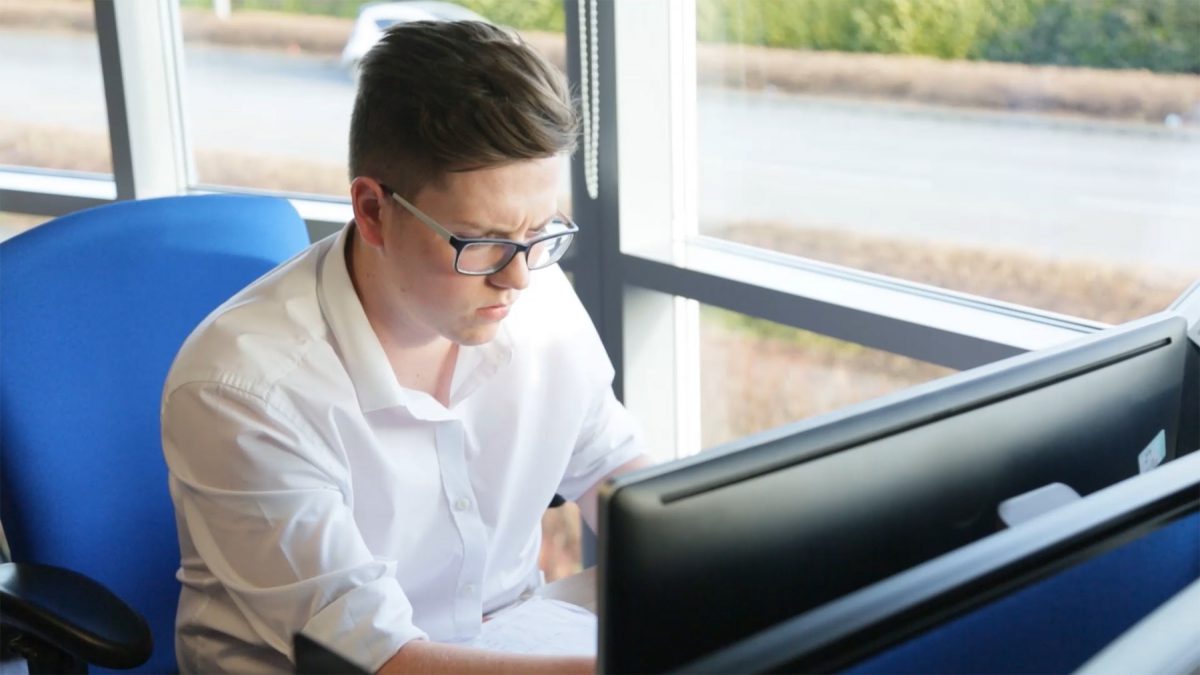 Our courses fully promote awareness of not just your health and safety obligations but employee development and engagement as well. All this within an integrated management system so you're aware of what's going on every step of the way.
​
You can choose from a long list of pre-produced videos or ask us to create a specialised one just for you. All delivered with our unique random questioning software to make sure every exam is delivers different questions.
Why Train?
The Health and Safety at Work Act 1974 places a duty of care on all employers "to ensure, so far as is reasonably practicable, the health, safety and welfare at work" of all their employees. So as you can see all workers have a right to work in places where risks to their health and safety are properly controlled and minimised.
The first step to complying with this legislation is to assess what risks are present within the particular workplace and how best to minimise them. After doing this then all staff must be made aware of the risks and how best to deal with them. Remember, as an employer you have a legal responsibility to take reasonable care of your own and other people's health & safety.
How We Can Help
We're here to provide your organisation with all the relative videos and accompanying exams and certification within one personalised website. (These are the ones that will ensure all your staff are properly trained and aware of the most common dangers and risks within the workplace.)
By having your own personal website it allows us to add new courses as and when they become available, produce and supply bespoke video courses that are applicable to your particular sector and on top of all this, we provide you with a management add on that makes the whole system easy and simple to get a quick overview on who's done what and when.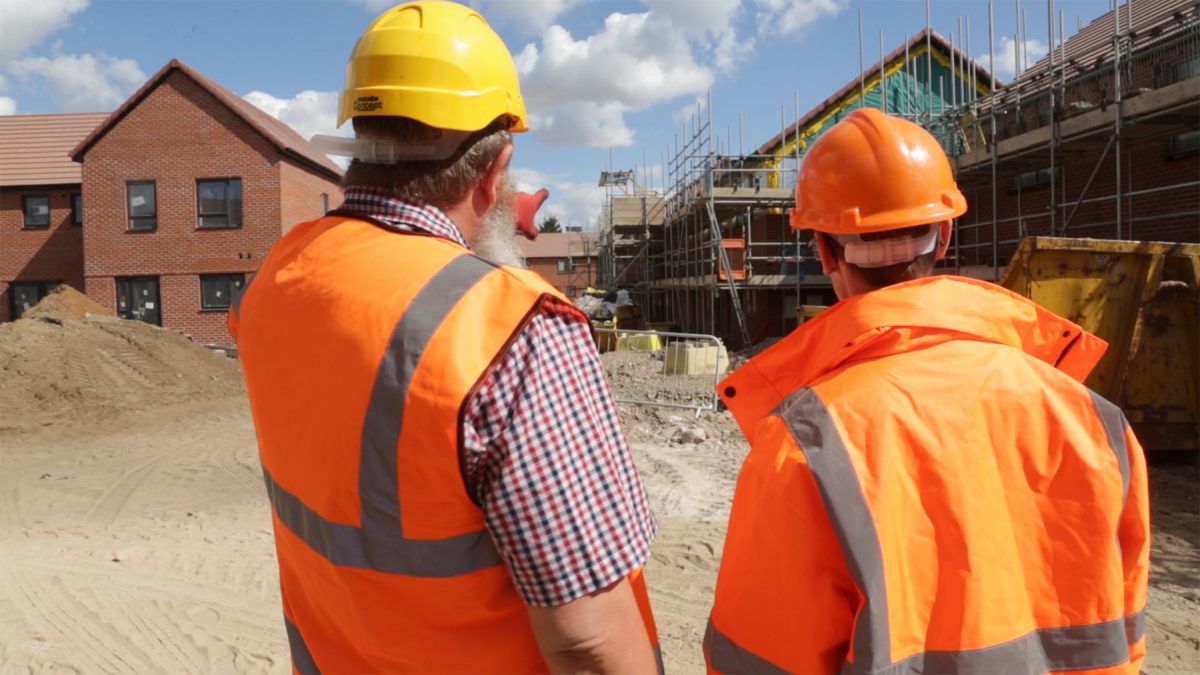 Compliance Videos
After building you a custom portal on your own website, we then fill it up with all the safety videos you will ever need, from Manual Handling, right through to Working at Heights and Fire Safety. Everything in one place to use anytime, anywhere.
Management Platform
A main problem facing employers and health and safety officials today is knowing who needs to take what tests and when? Our platform allows you to see, at any time, which employees have done which course and how they are progressing.
Induction Videos
If you think you may need a more specific video adding to your training, (For example, a dress code or using work specific software) then our team of expert in house videographers can provide you with the exact training video you need.