Waste Management, Water Treatment & Supply
Save time and money, induct your new team members and contractors online
Managing Water with our Induction Compliance Software
It's one of our planet's most precious substances and vital to life on our earth. With this level of importance you need an Induction and Compliance Software System that you can trust. Our Compliance System is designed to work with various subcontractors, sites and specialities. It allows managers and Directors alike to monitor who's done what and when. Need a Permit for Confined Space? No problem. Need to book into the site for the works? No problem. Need to manage this through either a PC or Phone. No problem. Look what we can offer:
Direct Staff
Direct Employee Inductions
Signing and Tracking of Policies, Procedures and Statements
Upload all Staff Competencies
Complete any needed courses such as Spill Kit Training, Working Safely,
Manual Handling, Driver Safety Training, etc.
Subcontract Companies
Manage their own teams on your portal through your induction software.
Upload all of their competencies on their staffs behalf
Book onto site
Check CSCS cards direct with the CITB system
Sign their own RAMS
Upload any insurance forms
Complete supplier questionnaires
Complete their company passport and any site specific inductions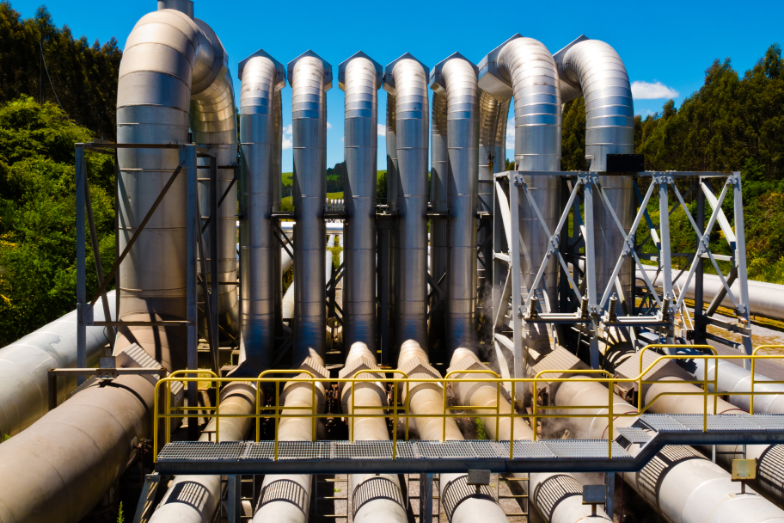 The Induction Software Process
Once you have an induction video we can then add this to your very own branded Induction & Training software to create your passport induction.
The passport will be designed exactly how you would like iot to be and can include such things as document uploads, documents sign offs and questionnaires. Basically, anything you currently have face to face and in paper format we can do with our Bespoke Induction Software.
Induction Software with your very own Account Manager
On top of this you'll get your very own portal manager who will create everything on your behalf from your instructions. Making the whole set up process a breeze. We will also design a training Matrix with you and make sure that this is reflected on the portal.
After this is done we then help you with roll out, and the training of any managing staff on how to use the portal. Each of these members also have a direct manager to contact should they need any help at any time.
The Little Things Make the Difference
To help and assist in the deployment of your new system we'll also design posters and email flyers you can send out to your teams to use the portal. Then once rolled out anyone can just pick up the phone to our helpdesk and speak to someone to help them. This ensures we're always supporting you.
Wouldn't it be great if you could have an entry/exit system that talked to our system and only let operatives in when their paperwork was all in order? Well ours can with a simple Entry/Exit Plug In. Now you can monitor staff entries and manage fire logs all in one place with our Contractor Compliance Software.
Which Features Will Benefit You?
Security Card and QR Code Checker
Part of the Compliance Management System includes a feature where you can print off your own security cards with photo and QR Code.
But why do I need a QR Code I hear you ask? Well, by simply scanning the QR Code on any smart phone you will be able to get a quick overview of what the persons details are including passes, fails and if the person has been banned from the site. You can use your own printer or let us supply you with one of our approved printers.
Contractor Heroes
For our Principal Contractors, we offer remote training to your contractor leads who are able to manage their team on your portal. By passing on the responsibility of checking inductions, training and competency to your Contractor Heroes you can save valuable time and money.
Monthly Driver Licence Checks
We often wonder how many companies take the details of a new employee's driving licence details only then to forget to ever check it on a regular basis.
It might be that the person has got more points or indeed maybe the old points have lapsed. You have a duty of care to keep this information up to date for not just the law but for your insurance as well.
Part of our Compliance Management Software automatically checks a person's details against the DVLA database each month and reports back to you if anything has changed.
Contact us today to see your companies very own bespoke mock up and understand how our features can benefit your team!
Waste Management, Water Treatment & Water Supply Frequently Asked Questions