Food & Agriculture
Save time and money, induct your new team members and contractors online
Food and Agriculture Induction and Compliance Software that's as sweet as a Peach!
The majority of Food and Agriculture jobs are seasonal and have a high turnover of staff. That makes our Food and Agriculture Induction and Compliance Software a firm favorite with our customers as they can Induct and train staff before arrival ensuring not just an informative Induction is delivered but all documents are uploaded, checked and scored before they start.
On top of this they can constantly view and update data on the fly and via mobile. Here's what else:
Direct Staff
Direct Employee Inductions
Signing and Tracking of Policies, Procedures and Statements
Upload all Staff Competencies
Complete any needed courses such as Food Safety, Infectious Diseases,
COSHH etc.
Subcontract Companies
Manage their own teams on your portal through your induction software.
Upload all of their competencies on their staffs behalf
Book onto site
Check CSCS cards direct with the CITB system
Sign their own RAMS
Upload any insurance forms
Complete supplier questionnaires
Complete their company passport and any site specific inductions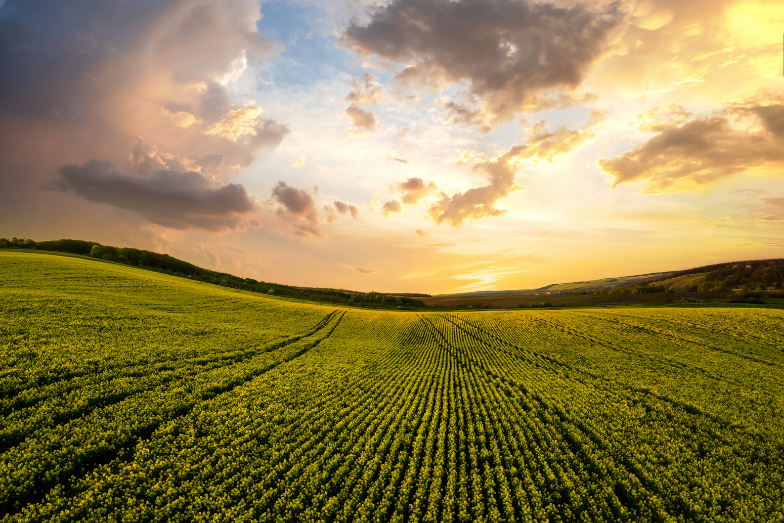 The Induction Software Process
Once you have an induction video we can then add this to your very own branded Induction & Training software to create your passport induction.
The passport will be designed exactly how you would like iot to be and can include such things as document uploads, documents sign offs and questionnaires. Basically, anything you currently have face to face and in paper format we can do with our Bespoke Induction Software.
Induction Software with your very own Account Manager
On top of this you'll get your very own portal manager who will create everything on your behalf from your instructions. Making the whole set up process a breeze. We will also design a training Matrix with you and make sure that this is reflected on the portal.
After this is done we then help you with roll out, and the training of any managing staff on how to use the portal. Each of these members also have a direct manager to contact should they need any help at any time.
The Little Things Make the Difference
To help and assist in the deployment of your new system we'll also design posters and email flyers you can send out to your teams to use the portal. Then once rolled out anyone can just pick up the phone to our helpdesk and speak to someone to help them. This ensures we're always supporting you.
Wouldn't it be great if you could have an entry/exit system that talked to our system and only let operatives in when their paperwork was all in order? Well ours can with a simple Entry/Exit Plug In. Now you can monitor staff entries and manage fire logs all in one place with our Contractor Compliance Software.
Which Features Will Benefit You?
Making Form Fill & Storage Easy
Health Questionnaires, Appraisals and New Starter Forms can easily be created, completed and stored on the system with the added advantage of setting alerts for certain criteria.
For example, what if you had a new starter questionnaire with a question of "have you had any back problems within the last 3 months?" If they answer was yes, you'd want to know wouldn't you?
Well with our Compliance Management System that question can easily be adapted to send you an alert immediately so you can investigate further.
Hosting of Site Specific Inductions
Our team of qualified experts can script, film and animate any Site Specific Inductions you might already have and once completed they can easily be added to the CMS with random questions.
This ensures that the person undergoing the Induction not only understands it in a clear and concise way but they receive a message that's delivered the same way time after time.
Signed Company Policies
We see many companies go through the work of a long PowerPoint Induction only to finish off with sheets and sheets of paper that need signing and storing.
This makes the Induction not just expensive to print and store but environmentally damaging to the planet. All this when we're supposed to be working towards a cleaner and more efficient society.
So let's say no more printed sheets, no more stored files doing nothing else but catching dust, let's just use a smart system that gives you everything you need in one place.
Contact us today to see your companies very own bespoke mock up and understand how our features can benefit your team!
Food & Agriculture Frequently Asked Questions